JUST JULIA HASSELT
Maison Kitsuné @ Just Julia Hasselt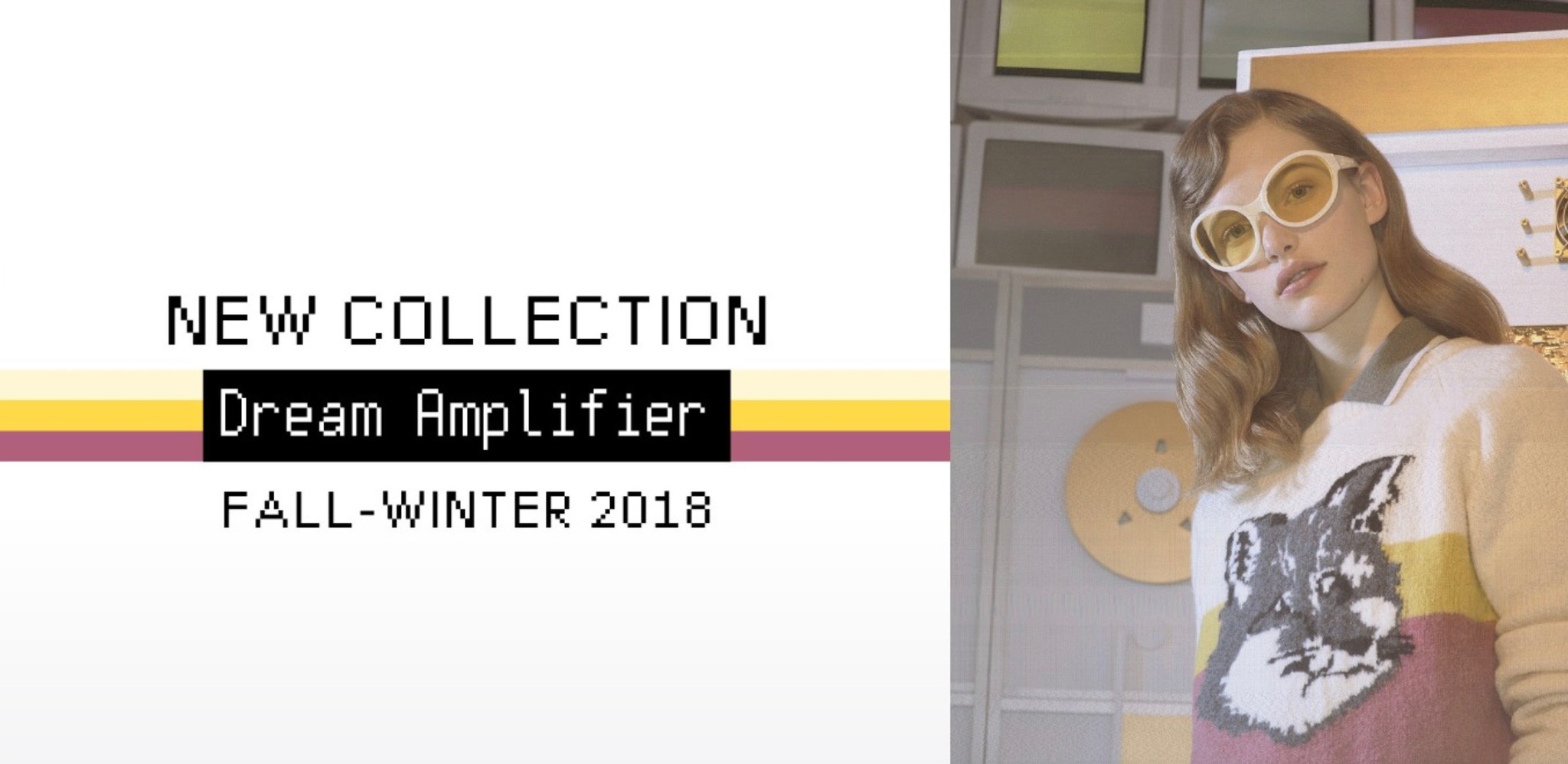 Come and discover the new Autumn / Winter collection by Maison Kitsuné at JUST JULIA Hasselt and receive with every Maison Kitsuné purchase a Maison Kitsuné gift!

Maison Kitsuné is a Parisian contemporary fashion brand and music label; founded by the creative duo of Gildas Loaëc, previously the manager for Daft Punk, and architect Masaya Kuroki in 2002.
Maison Kitsuné has a full range of women clothes that consist of more minimal Parisian-inspired designs, in addition to vibrant graphic print designs.
Its eye-catching collections include various collaborations with brands such as colette, Oliver Peoples and Ambush etc.

Where to find us?
Kapelstraat 42
3500 Hasselt

We hope to see you then!